"It is health that is real wealth and not pieces of gold and silver."
Mahatma Gandhi
We recognise the tremendous health benefits of eating a balanced diet, full of natural foods. We put all our efforts into sourcing and delivering delicious organic, vegan, free-from food to your home, so that you can explore and experiment with gorgeous ingredients in your own kitchen and create simple, yet delicious dishes for your growing children and making family meals special.

At GIGI's ORGANIC, we are all about eating organic and natural food, creating flavoursome nutritious meals which fuel our bodies with energy and fulfil our souls with joy.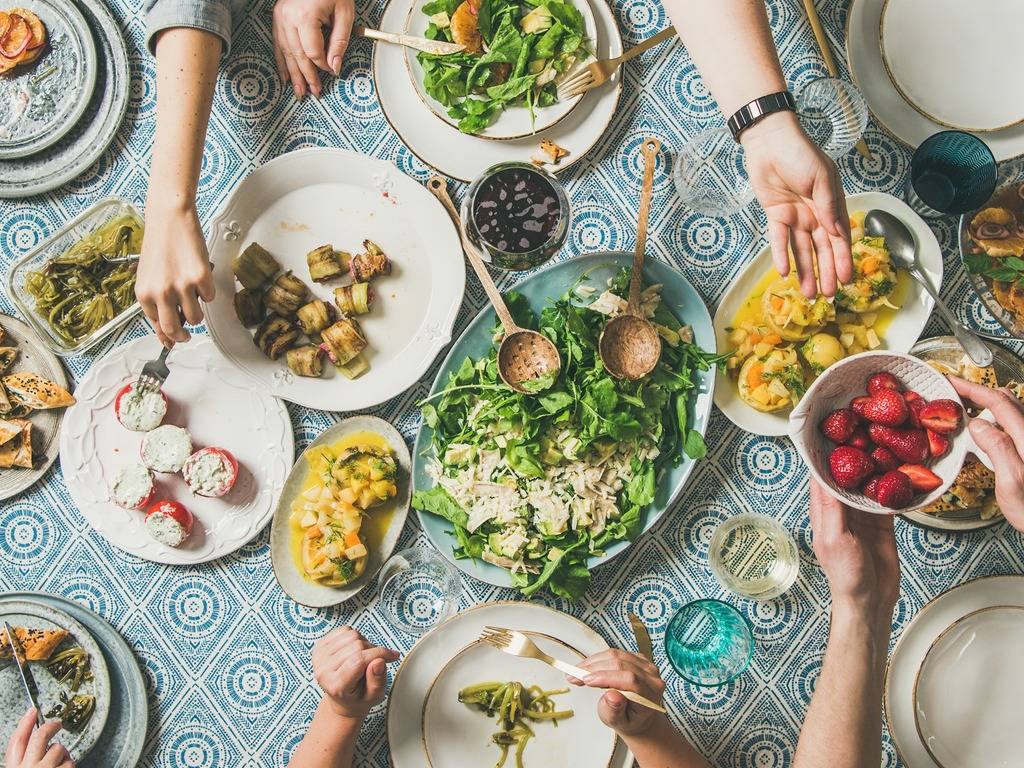 We strive to source the best quality organic, natural and plant-based products for you and deliver to your door nationwide, in UK Mainland. We partner with a network of gorgeous suppliers including unique organic food producers, and carefully selected eco-friendly brands based on the quality of their products and their ethics, so you can enjoy even more deliciousness and outstanding quality in your own home.
Sustainability runs through every aspect of GIGI's ORGANIC. We believe that we have the power to preserve our planet for our children and future generations, through conscious living and sustainability.
Every customer matters to us. Your feedback generates new ideas and helps us bring new amazing products to GIGI's ORGANIC Online Store. We stock products from organic, vegan and plant-based producers, all of which have the common goal to use natural ingredients to create incredible products.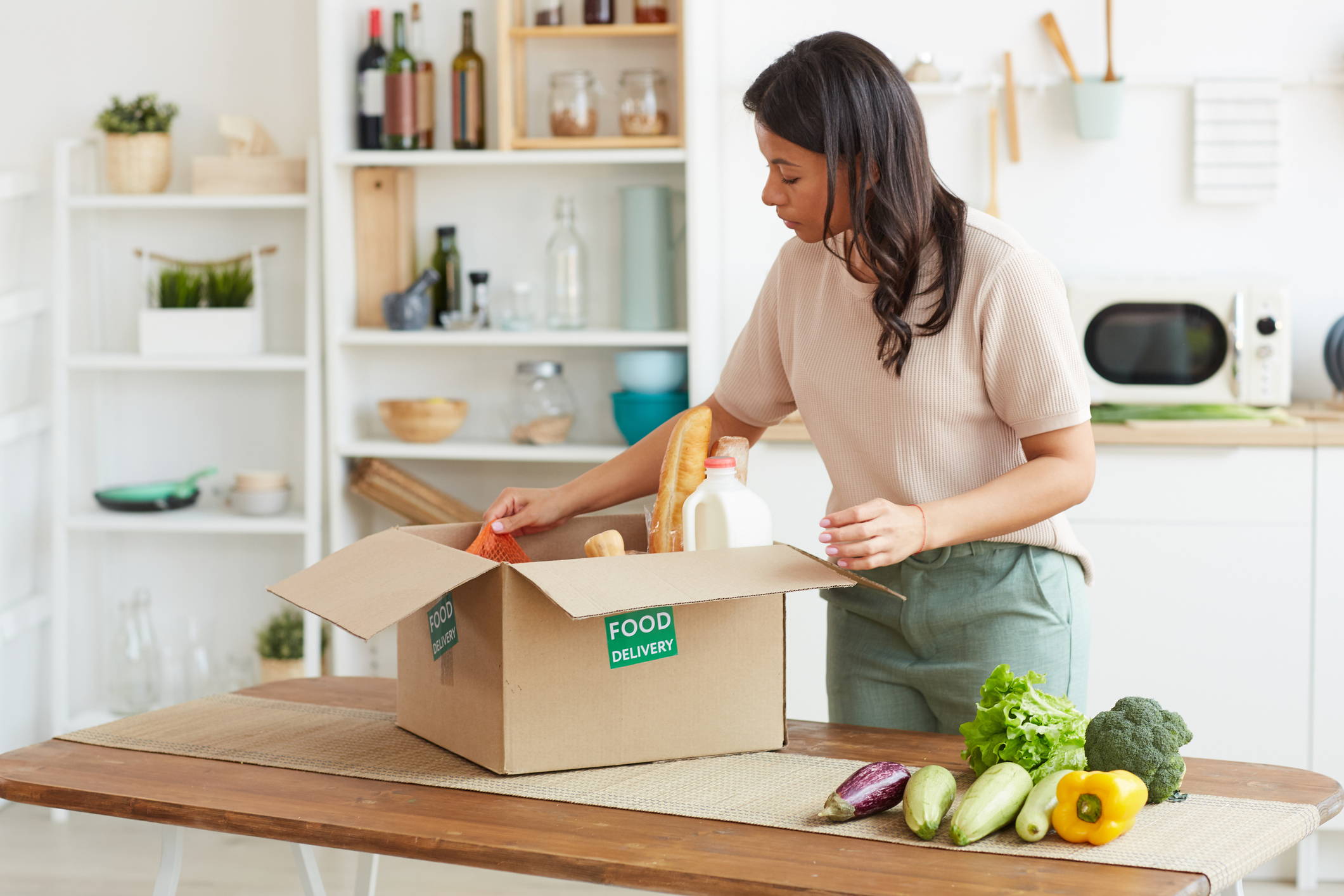 This website and company is dedicated to Gigi.