Yummy organic, vegan and plant-based goodies to your door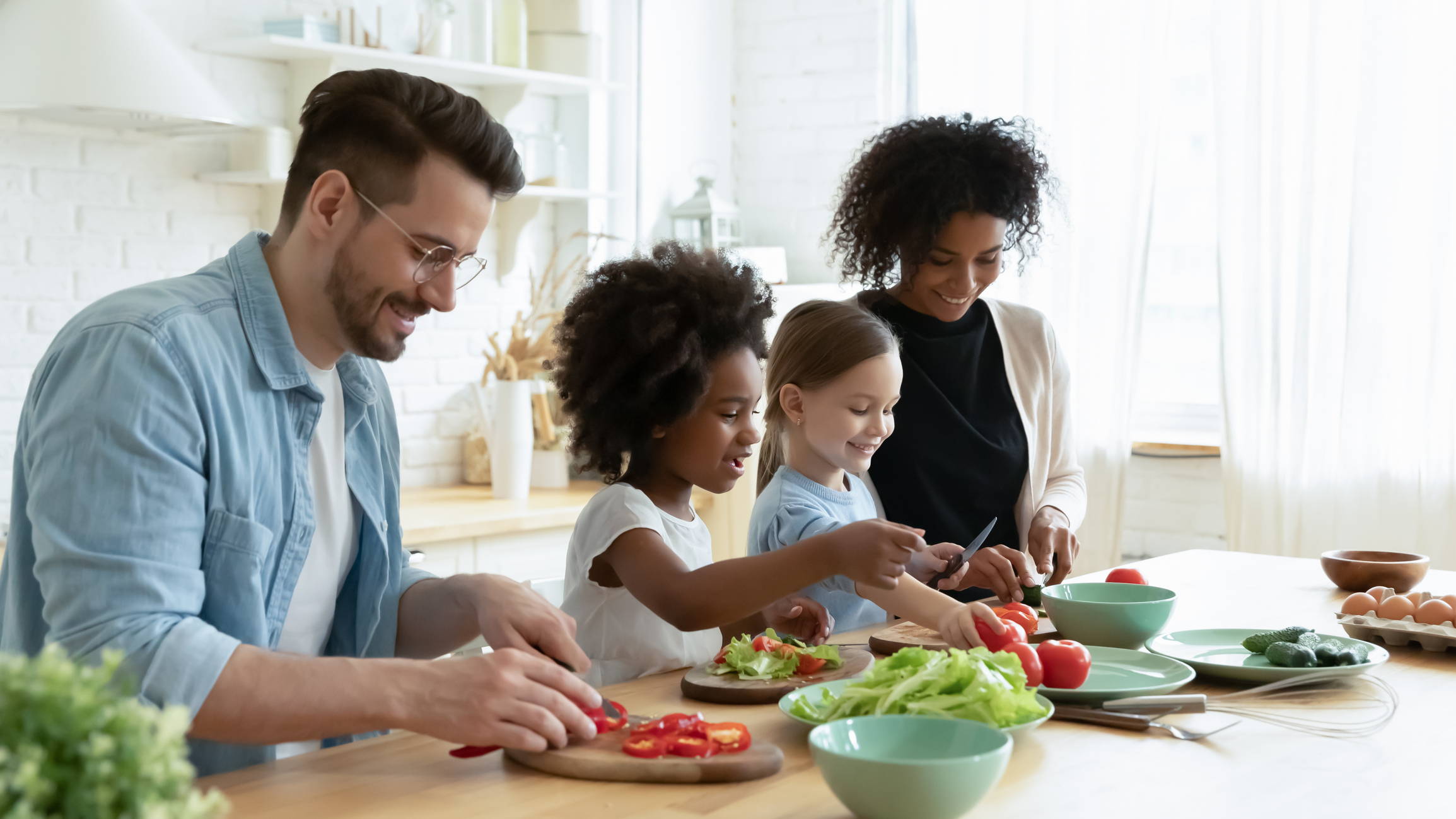 The UK's No.1 organic store nurturing mums, babies and children of all ages, GIGI's ORGANIC offers you organic, natural, plant-based living, with the most beautiful organic products for all the family.
Our organic products are suitable for children with allergies, vegans and vegetarians, or anyone moving towards a plant-based diet. In GIGI's ORGANIC online store you'll find a variety of sweet and savory free-from, vegan and plant-based superfoods, organic baby foods, from natural skincare to eco-friendly tableware.
Create your own gift hamper by choosing your favourite organic, vegan or free-from products in GIGI's ORGANIC online store or choose from our selection. We carefully pack everything, decorate it with a bow and deliver it to your loved one. GIGI's New Mum gift hamper is filled with gorgeous organic and refreshingly kind to the body & soul products. Luxurious and stylish, this beautiful handmade wicker basket comes with faux leather handle.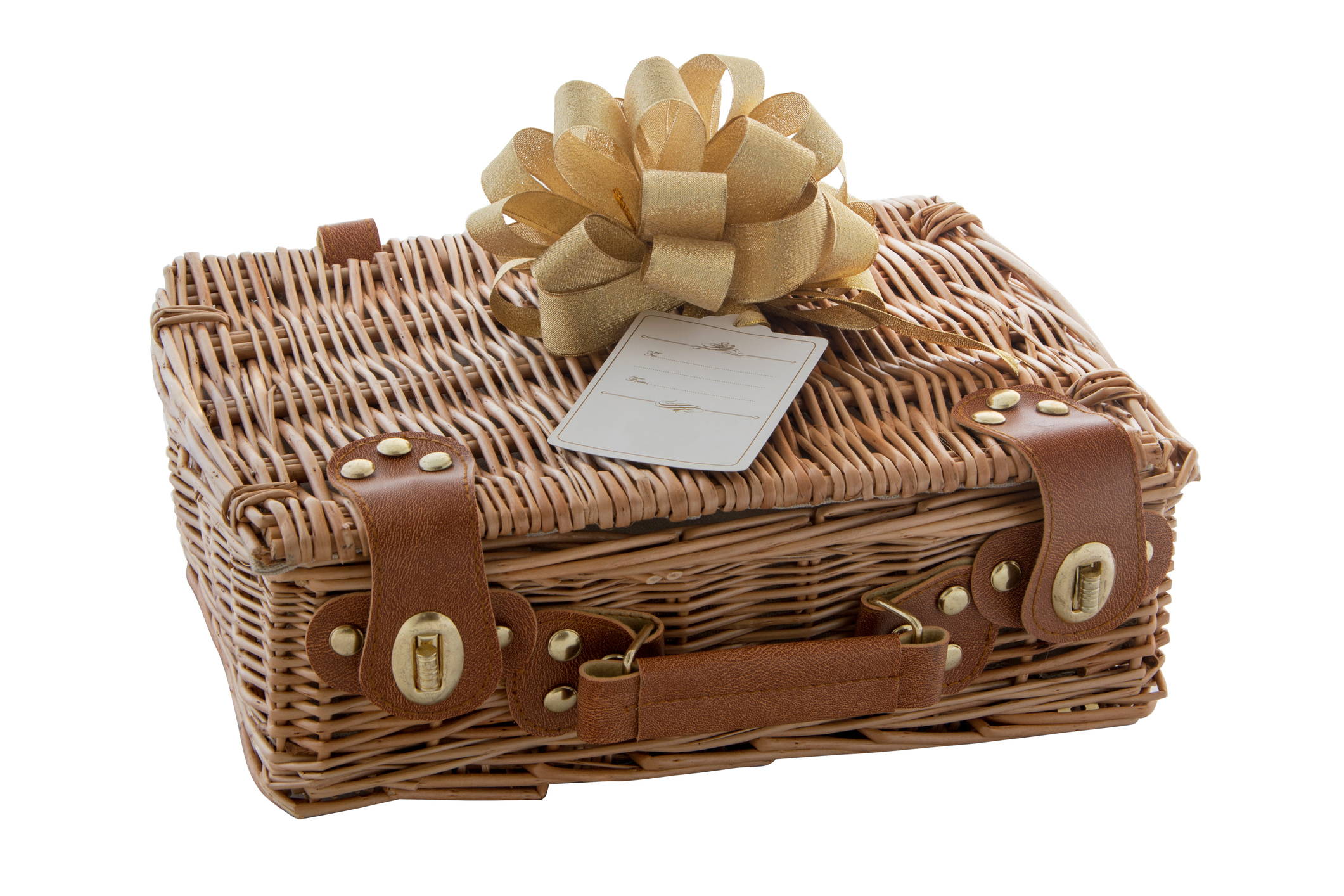 Sustainability runs through every aspect of GIGI's ORGANIC. We believe that we have the power to preserve our planet for our children and future generations, through conscious and ethical living whilst reducing waste. We offer eco-friendly products that are kinder to mums and their growing family.

Save money and time away from the supermarket with GIGI's ORGANIC, get your organic groceries delivered directly to your door.