Pregnancy Superfoods for a Healthy Pregnancy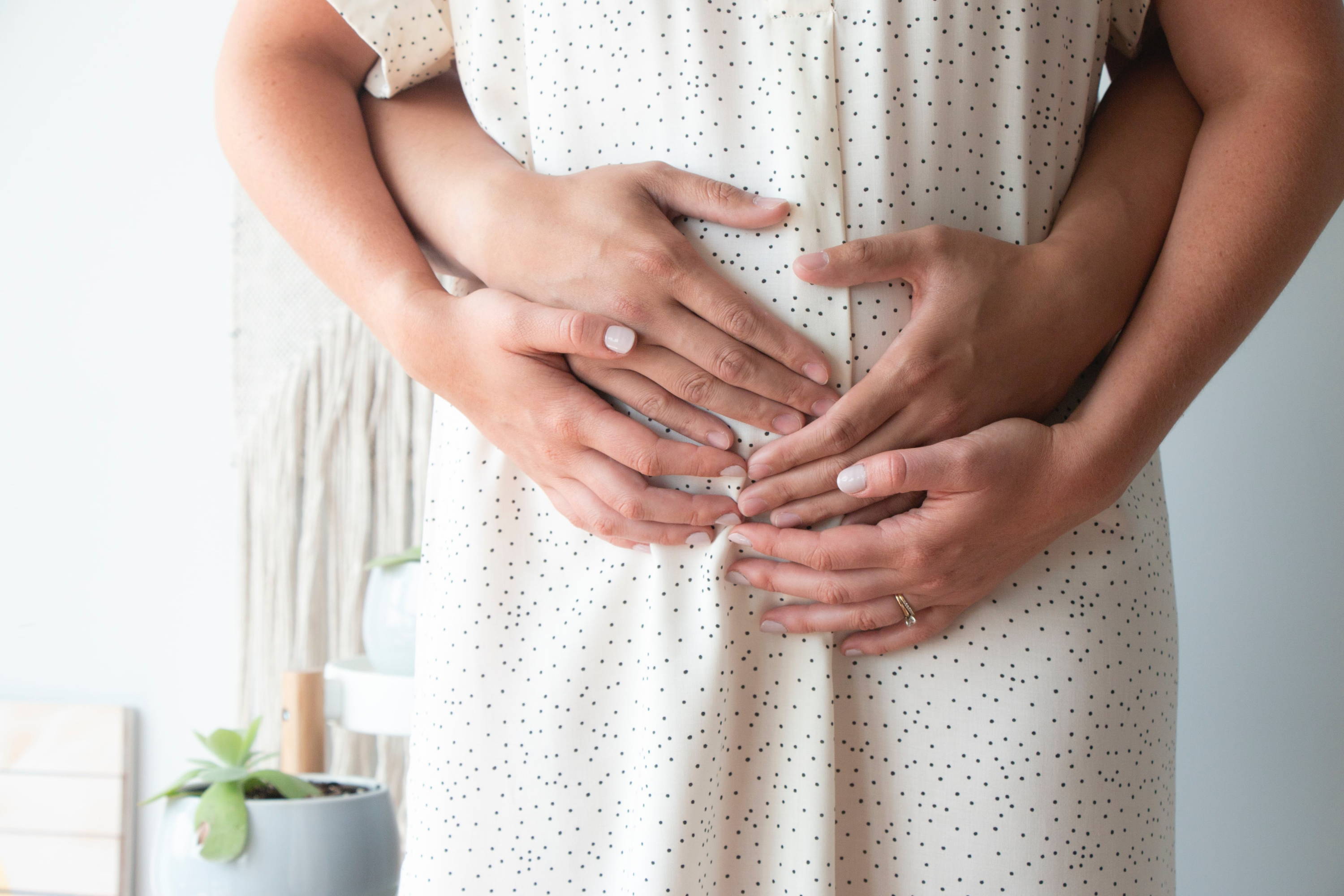 Eat the best superfoods during your pregnancy, packed with nutrients to help boost your baby's development.
Sweet potatoes contain fiber, Vitamin C and large amounts of potassium. Roast, boil sweet potatoes or make it into a tasty mash, by simply adding some seasoning and a splash of coconut milk.
Broccoli is packed with folate, fiber, calcium, Vitamin A, minerals, potassium. Broccoli aids bone growth, strengthens the immune system, balances blood pressure, helps healthy vision and balances normal blood pressure. Add broccoli to stir-fry dishes, roast it, steam it, add broccoli to soups or make it into a puree.
Avocados are rich in vitamin C and E. Avocados have high quantities of monounsaturated fatty acids, fibre, folate, and potassium Avocados are beneficial for your baby's brain development, as they contain healthy omega-3 fats. Incorporate avocados into your diet in addition to a green salad, mix with walnuts and mango or orange, alternatively mash into guacamole.
Spinach contains folic acid, it is high in fiber, vitamins A, B6, C, E and K. Spinach is rich in folate, calcium, iron, magnesium, phosphorus, potassium, copper, zinc, protein and manganese. During pregnancy, folic acid can prevent your unborn baby from developing birth defects such as spina bifida, cleft palate and cleft lip. Leafy greens like spinach is very important, incorporate spinach into your diet by making a green smoothie with a banana, steam or sauté spinach, eat fresh by creating a tasty salad with strawberries and almond.
Carrots are high in fiber, contain beta-carotene, a type of vitamin A, B, folic acid, lutein, decreasing the risk of age-related macular degeneration and improving eye health. Carrots protect from heart disease and cancer. Cook a delicious and easy carrot soup, healthy and scrumptious, perfect in the cold weather. Baby-led weaning tip: mix carrots with any of these to make a purée: broccoli, green beans, sweet potatoes, lentils.
Tomatoes are rich in Vitamin A and C which help in better absorption of iron. Tomatoes contain high levels of dietary fiber, Vitamin K, potassium, iron, and calcium, all of which are important for healthy fetal growth. Tomatoes improve blood circulation and keep the heart healthy, prevent blood loss, improve immunity, prevent cancer.
Bell peppers strengthen the immune system, contain antioxidant powers and aid the body to absorb iron. One red bell pepper delivers nearly three times as much Vitamin C as an orange. Add bell peppers to stir-fries, salads or simply eat them raw.
The food you consume during pregnancy affects your energy and well-being, as well as the health of the baby. It is essential that the type of food that you consume is high in nutrients. Vegetables are rich in vitamins, minerals and fiber, essential to a healthy pregnancy diet. Always wash fruit and vegetables before using them.
GIGI's ORGANIC delivers fresh organic fruit and vegetables to your door, to help adding leafy greens and nutrition to your weekly meals. Grow your bump and baby in a natural and healthy way with us.
Subscribe to GIGI's Medium Organic Vegetable Box, delivered weekly from as little as £17.99.
Every Child Matters