How to bake with Vegan Chocolate

Good things come to those who bake -How to bake with Vegan Chocolate
Vegan Chocolate Cake with Raspberries - moist, easy to make, vegan chocolate cake with coconut milk ganache on top. Could you have guessed that it is vegan?
Serves: 10 people
Preparations: 30 minutes
Baking: 30 minutes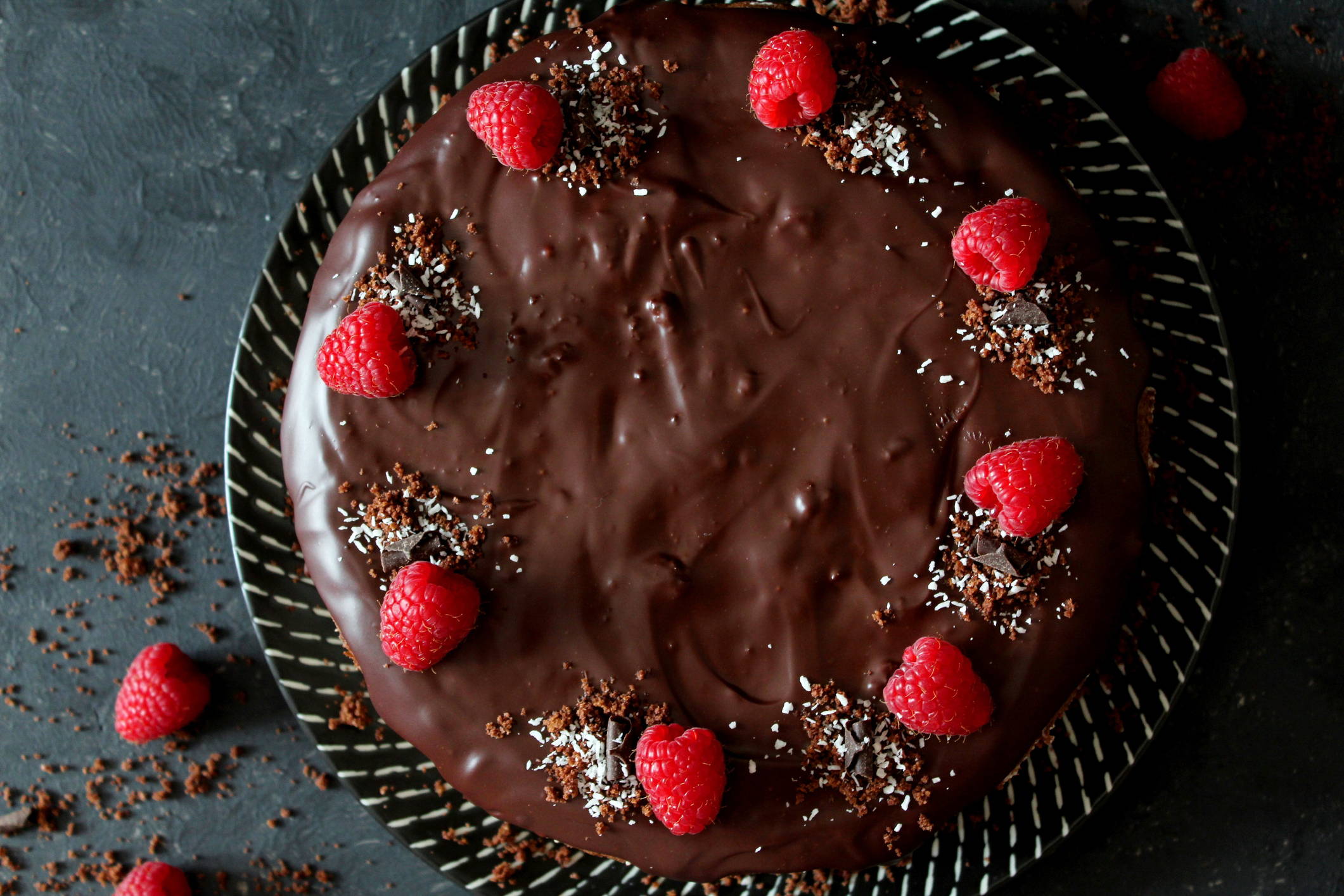 "Treat yourself to a delicious Vegan Chocolate Cake, using organic coconut ingredients and a lot of chocolate.
Gorgeous on the Inside with GIGI's ORGANIC."
Vegan Chocolate Cake:
360 ml almond milk
260 g organic coconut sugar, using Coconut Merchant (or caster sugar)
230 g organic coconut flour, using Coconut Merchant
80 g cocoa powder
¾ tsp baking powder
1 tsp baking soda
1 ½ tsp cider vinegar
150 ml sunflower oil
2 tsp vanilla extract¼ tsp salt
Vegan Ganache:
350 g chopped vegan chocolate, using NOMO Creamy Choc Large Bars
350 ml full fat coconut milk, using Coconut Merchant
What's included in the Vegan Ganache?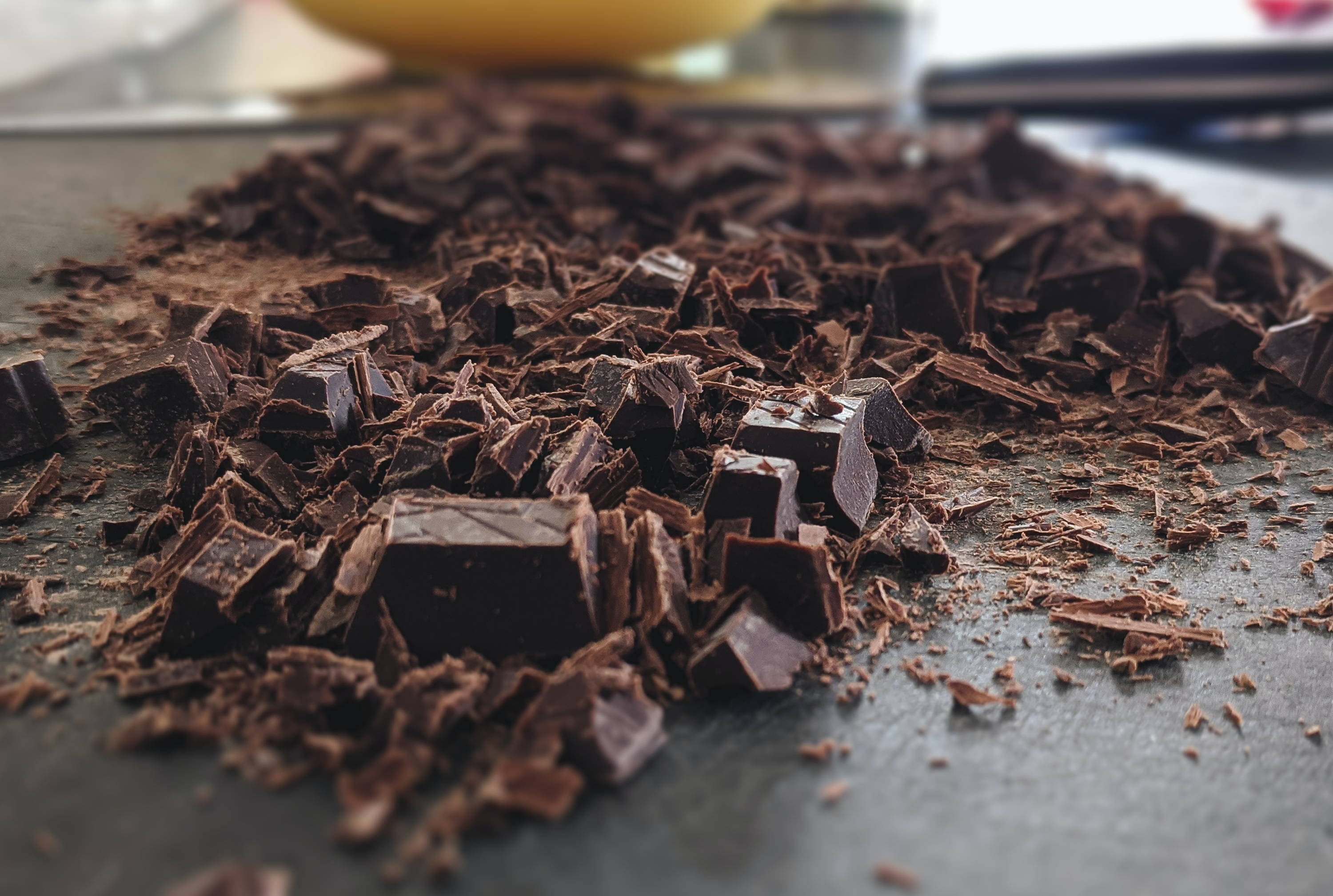 350g chopped vegan chocolate, using 4 bars of NOMO Creamy Choc (85g each)


350 ml organic coconut milk, using Coconut Merchant
Step 1: Whisk together the Vegan Chocolate Ganache
Put the chopped vegan chocolate in a heat-proof bowl. Heat the coconut milk just before it's boiling and pour it over the chocolate. Stir until the chocolate is completely melted and smooth. Cover and place it in the fridge for 2 hours to cool.
Step 2: The Oven
Preheat the oven to 180C and grease three 6inch round tins and line the bases with baking paper.
Step 3: Mix the ingredients and Bake
Mix the almond milk and vinegar in a bowl. Add the sugar, vanilla extract and the oil. In a large bowl, mix the flour, baking powder, cocoa powder, salt and baking soda. Slowly mix the wet ingredients into the dry until smooth. Divide the batter evenly between the tins and bake for about 30 minutes, until the centre is fully baked. Rest the cakes to cool in the tins for 30 minutes then carefully turn them out onto a cooling rack.
Step 4: Assemble the Cake
Place a layer on a cake stand. The ganache should be nice and spreadable. Spread 1/3 of the ganche over the first cake layer and place another cake on top, spread over another 1/3 of the ganache and repeat. Decorate it with fresh raspberries, or extra vegan chocolate. Allow to rest at room temperature and serve. Enjoy