Easter Chocolate Egg Hunt with GIGI's ORGANIC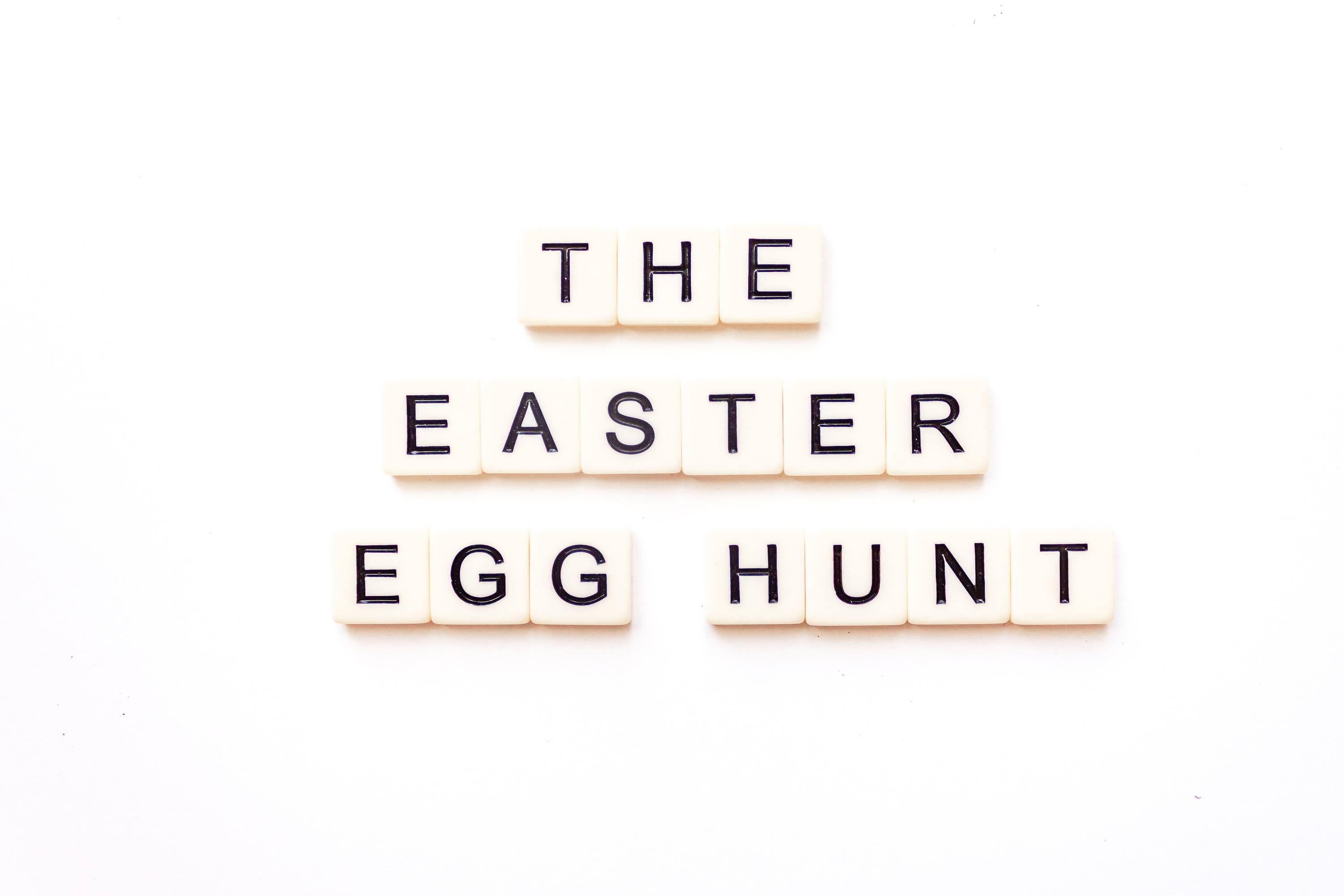 Easter brings freshness, spring, sunshine and of course a lot of chocolate. At GIGI's ORGANIC, we have been stocking up on vegan and diary-free Easter eggs so even children with allergies can enjoy the Easter egg hunt and the unmissable chocolate treats. The Easter egg hunt is a thrilling and fun activity for children and adults alike.
Why not go outside and hide some yummy chocolate for even the tiny tots to find, you could use balloons at landmarks or tie them to the eggs.
Celebrate Easter with GIGI's ORGANIC by choosing organic, vegan and plant-based goodies which we happily wrap and deliver to your door or your loved one as a gift, so they can receive something special from you this year. Include your message and we send a hand-written note as well.
Get 10% OFF by using CODE: EASTER21 at checkout.
Valid on all products from 22nd of March to 5 April 2021.
Love,
GIGI's ORGANIC